NEWS! STUDIO NEWS! NEW STUDIO NEWS
So I have news which is the worst kept secret that after 17 years at Higherford Mill and moving to Lomeshaye Business Village from Sept 1st. It's a bigger space and doesn't leak!
We will be having an opening in October so if you want an invite sign up to my mailchimp newsletter by sending me your email address to info@juliemiles.co.uk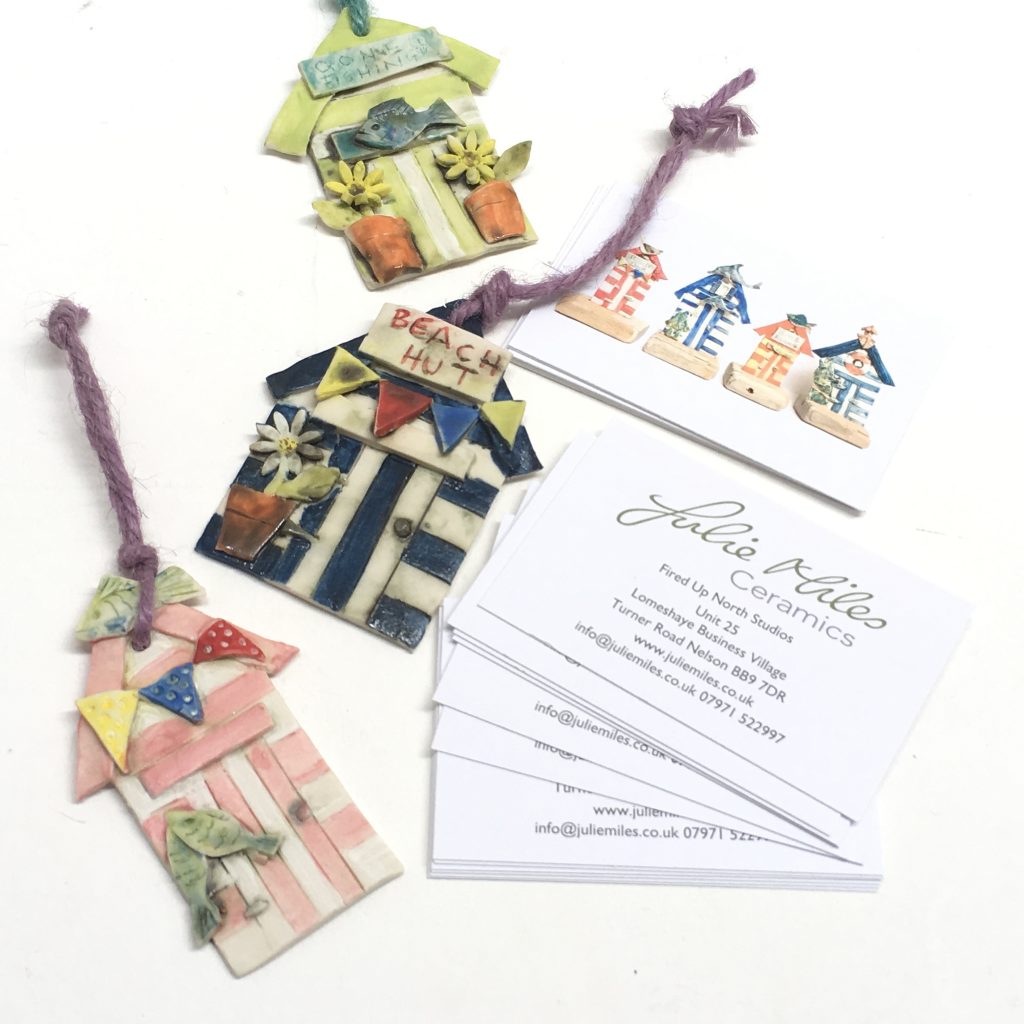 I am currently working on some new works so bare with me as I work my way through it they will be included in the next exhibition down at Higherford Mill.
Welcome to my new website! please bear with me as I play with mud for a living and well this IT malarkey is a little confusing but I am hoping we are getting there.
Let me know if there are any glaring mistakes spelling or otherwise and I will jump to correcting them immediately. So I will keep on sorting my shop and other things and I will let you all know when I think I am finished *crosses fingers