for Mrs Martin and Miss Sanger both inspirational teachers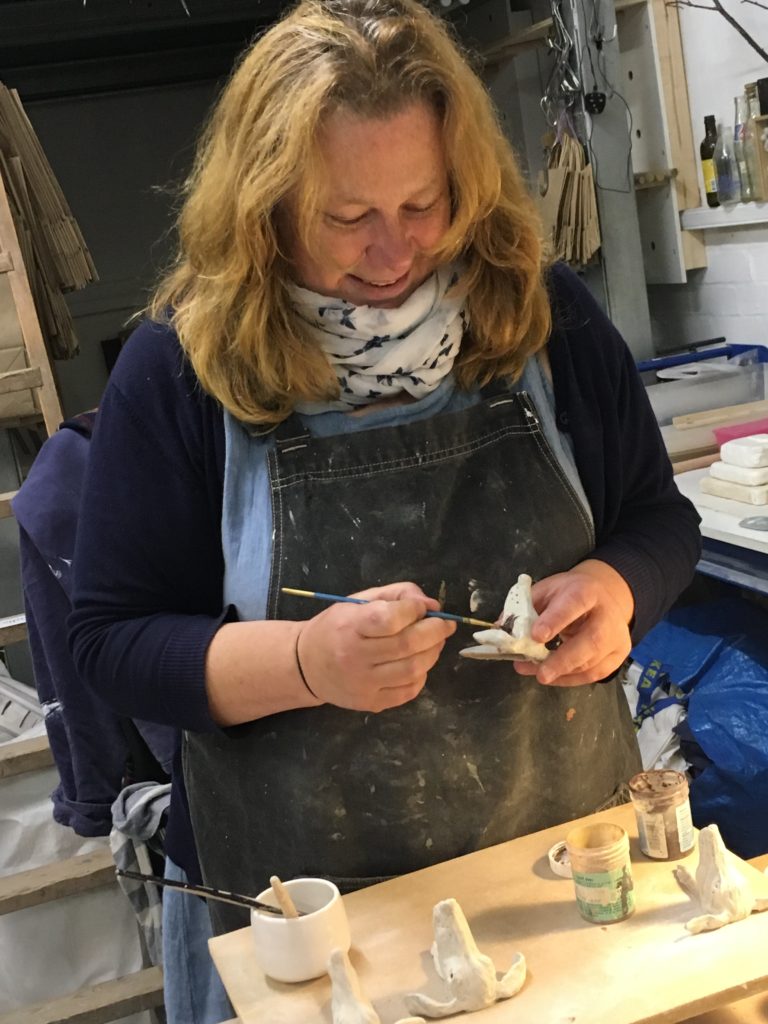 Julie graduated from Cardiff in 1998 with and MA in Ceramics and setup her business with the aid of a North West Arts Board Setting up Scheme based at Drumcroon Education Arts Centre in Wigan. It was an innovative Gallery run by the Education dept of Wigan Council which ran a contemporary Art Gallery with artists in residence and schools came to visit to work with the art work, artists and the curriculum. Julie has taught in schools since working with teachers to help teach the curriculum creatively. Having worked as an artist and potter in residence and also taught at Nelson and Colne College, Bury Arts and Crafts, UCLan, and a number of other organisations julie is now working on a new programme of workshops at her studios in Lomeshaye Business Village.
Julie has worked in brick to commission with arts organisations, the diocese of Shrewbury, Marks and Spencers, Wetherspoons and local councils to create brick murals, street art and sculptures for buildings etc.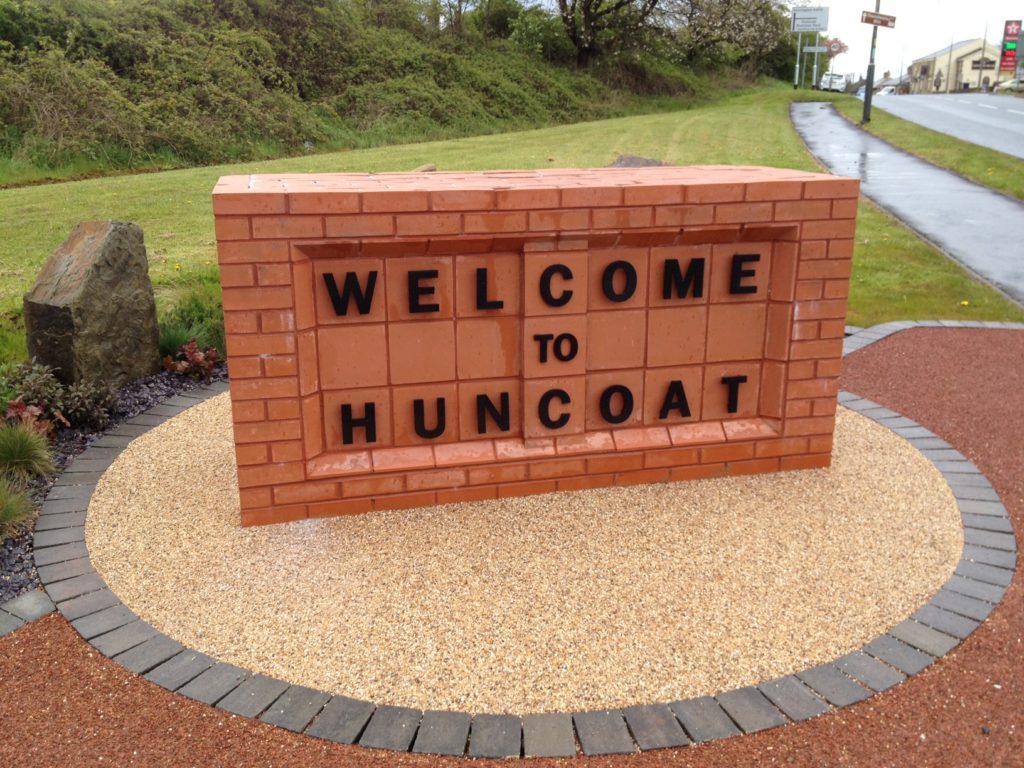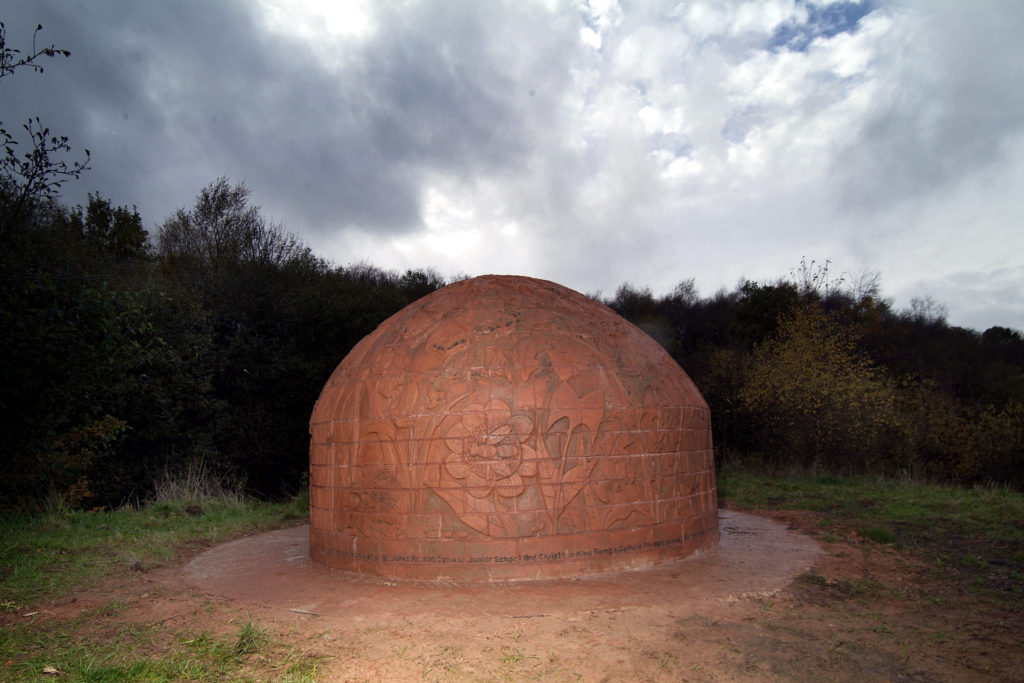 Julie now works out of Fired Up North Studios which she set up with Karen Redmayne of Redcurrant Glass and Mick Redmayne of Redwood Designs who is a wood turner after being at Higherford Mill for 19 years.
Julie is currently working on developing a series of adult workshops from the studios and
also works in schools as an artist in residence.
Julies work is inspired by landscape and nature and details in it and more recently animals and local wildlife including birds such as woodpeckers, treecreepers and bluetits.
julie is currently working in stoneware and porcelain on a number of dog portraits starting with her newly adopted Podenco Ibicenco Leela from Hope for Podencos https://www.hopeforpodencos.com/