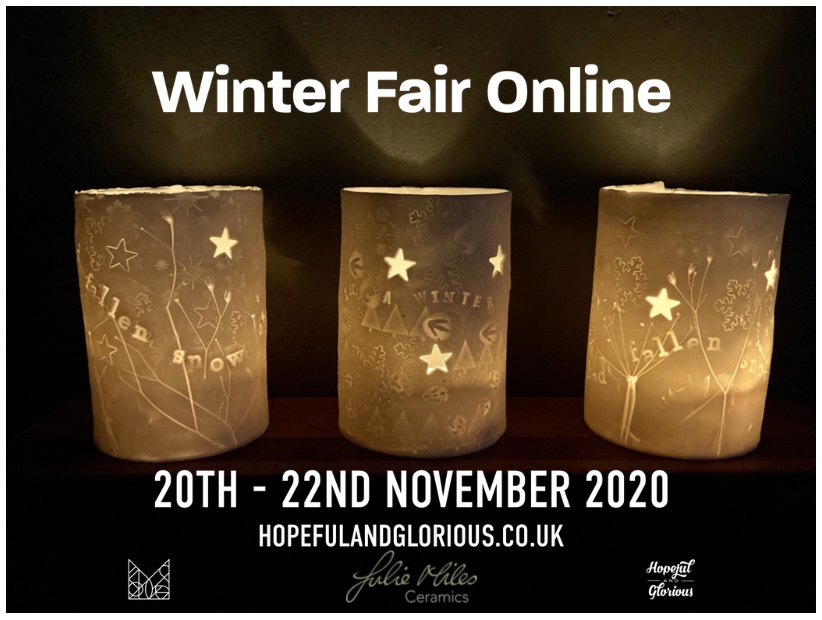 Christmas Opening Exhibition at Fired Up North Studios
Thurs- Saturday 11am-5pm & Sundays 1-4pm all welcome.
17th Nov – 23rd Dec
at Fired Up North Studios, Unit 25, Lomeshaye Business Village, Turner Road, Nelson, Lancashire, BB9 7DR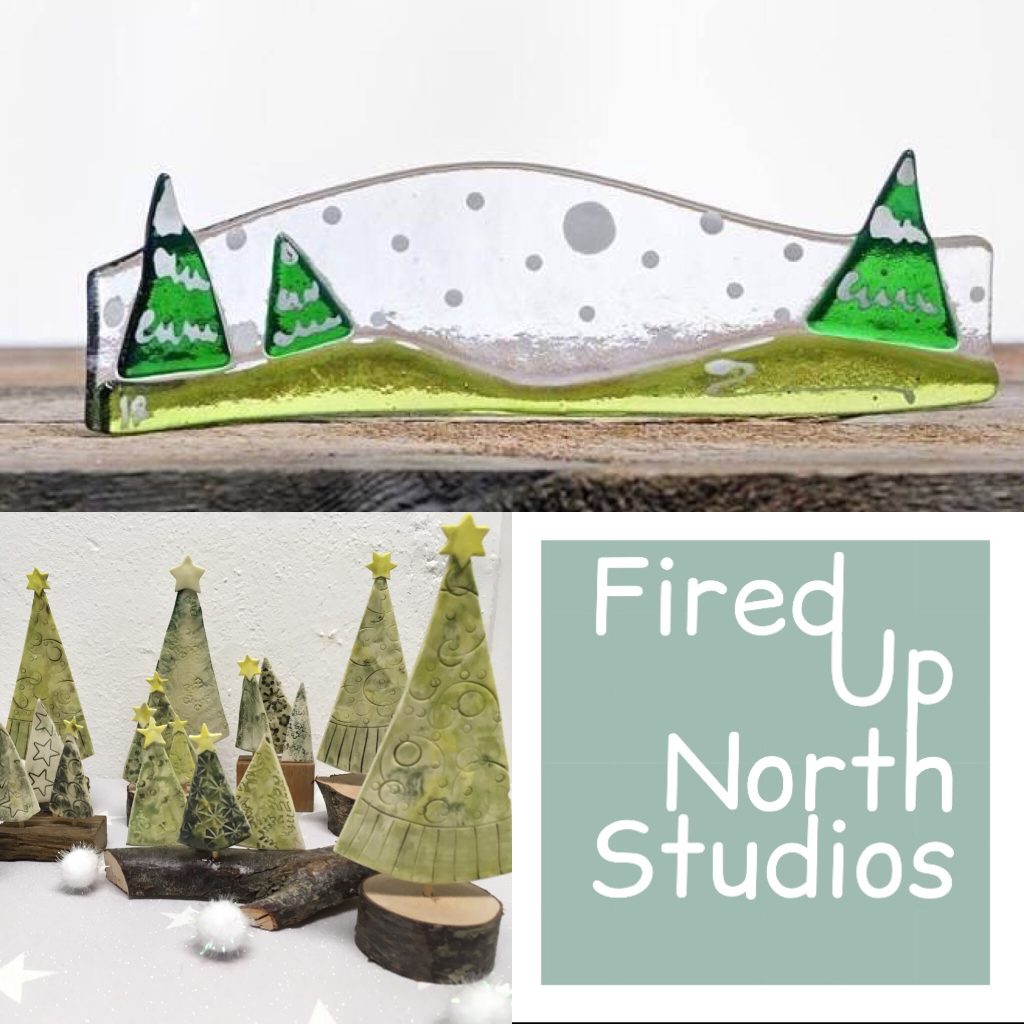 8th – 23rd June – Higherford Creates
Higherford Creates Exhibition down at Higherford Mill including works by guest and resident artists of a snap shot of our beautiful village on May 18th when we held an en plein air painting day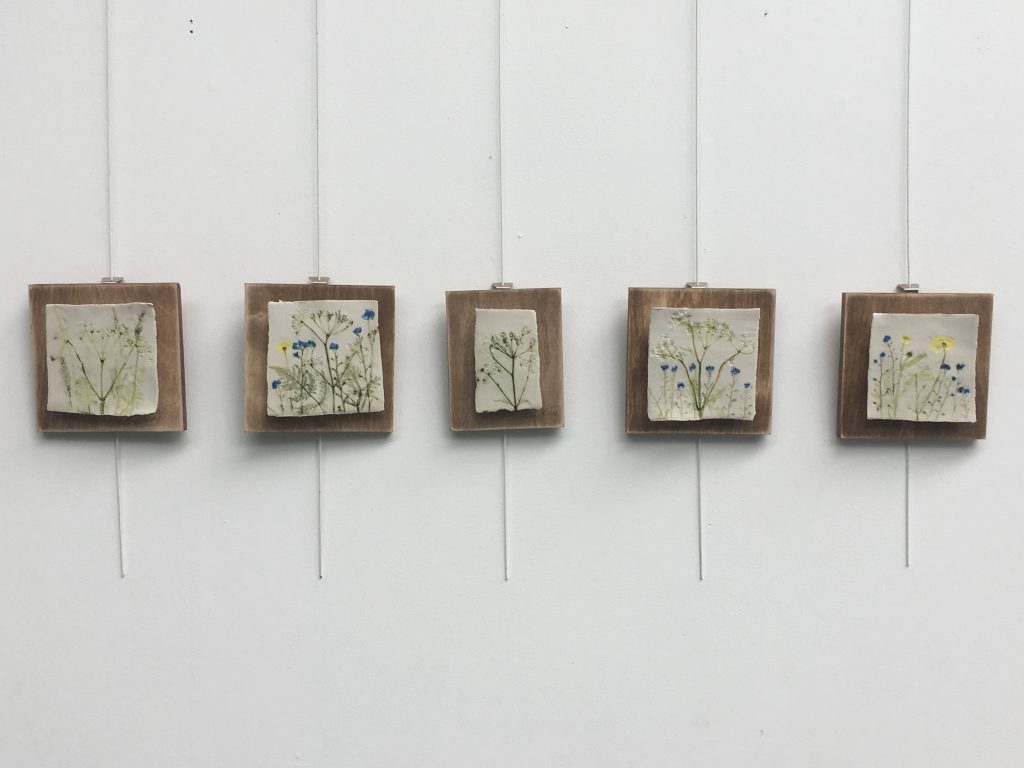 6th July-4th August – Living Forms
Living Forms exhibition at Higherford Mill an exhibition.
11th August – Trawden Show
Trawden Show I will be in the Craft Marquee with fellow TAMers for the day please come and say hello http://www.trawdenshow.co.uk/visitor-information/
7th-8th September – Staithes Festival
I will be exhibiting as collaboration with Karen of Redcurrant Glass under the banner of Fired Up North 7th – 8th September 2019 at Rockpool Cottage to the left of the lifeboat station.
https://www.staithesfestival.com/festival/artists.php?artist=93
26th-27th October- TAM
I will be returning to Trawden Artist and Makers Trail at Trawden Village Hall
https://www.facebook.com/TAM-trawden-artists-makers-1967681623461474/?ref=br_rs